MHFD's Email Subscription Service
INSTRUCTIONS:
Select the desired "List Subscription Page" below to sign-up for emails and text messages from MHFD's F2P2, the ALERT System, or the National Weather Service.
Subscribers can administer all of their list selections and sign up for cellphone text messaging by establishing a user account. A Handbook is available to assist with this process.
This subscription service is intended for partner agencies. If your email domain is unfamiliar, your subscription approval may be delayed until additional information is obtained. 
---
CONCERNING TEXT MESSAGES:
Cellular providers routinely tighten security procedures, thus making text messaging services like ours problematic. A third-party app called Pushover is available that may help. What will it cost? To subscribe simply click on the link and follow the instructions.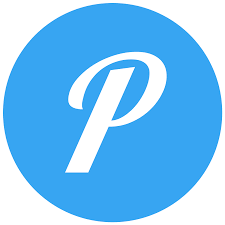 Alternatively, you can easily self-manage your cellphone subscriptions by using the Handbook. All you need to do is create an account at udfcd-lists.org. Then in your account settings you are able to "add emails" including your cellphone number as an email using the appropriate domain address found at https://udfcd-lists.org/Support/cell. Once your phone number is added to your account as an "email address" it shows up as a choice on each lists' subscription page.
For assistance, email the following to the list administrator:
Your cellphone number
Your service provider
List(s) you want to subscribe to,
or simply request "All recommended lists"
Recommended area-specific SMS/MMS lists include: 1) daily flood potentials; 2) F2P2 Messages; 3) NWS EMWIN alerts; and 4) ALERT System rain alarms.