MHFD's Email Subscription Service
County-specific severe weather/flood watches, warnings & advisories from the National Weather Service
SMS/MMS Emails:
NOTE:  The above emails are ideal for cellphone text messaging. Each email includes a convenient link to the NWS website where the full-length product can be viewed. Therefore, it is not necessary to subscribe to the corresponding lists below unless you prefer to have a the entire message emailed for convenience. Smartphone users are encouraged to try the Pushover app.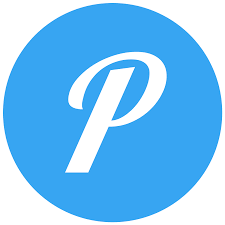 Full-length Emails:

INSTRUCTIONS:
The above lists provide a convenient way for you to automatically receive products from the NWS Emergency Managers Weather Information Network (EMWIN).  To subscribe or unsubscribe, simply click on the corresponding link. Your browser will automatically create your email request. Then send your email without adding any additional content. You may subscribe to as many lists as you like.
IMPORTANT…Your email subscription request must be sent from the email address you wish to subscribe or unsubscribe. Smartphone users are encouraged to first try the Pushover app, or if you prefer to subscribe your cellphone to receive text messages, email the list administrator noting:
The list(s) you wish to subscribe to
Your cell phone number
Your service provider, i.e. Verizon, AT&T, etc.